Specialist
in Fruits and Vegetables
since 1946
Importer, exporter and broker in Rungis
At the service of
Fruits and Vegetables
Are you looking for a trusted partner? We will be happy to put our expertise at your disposal.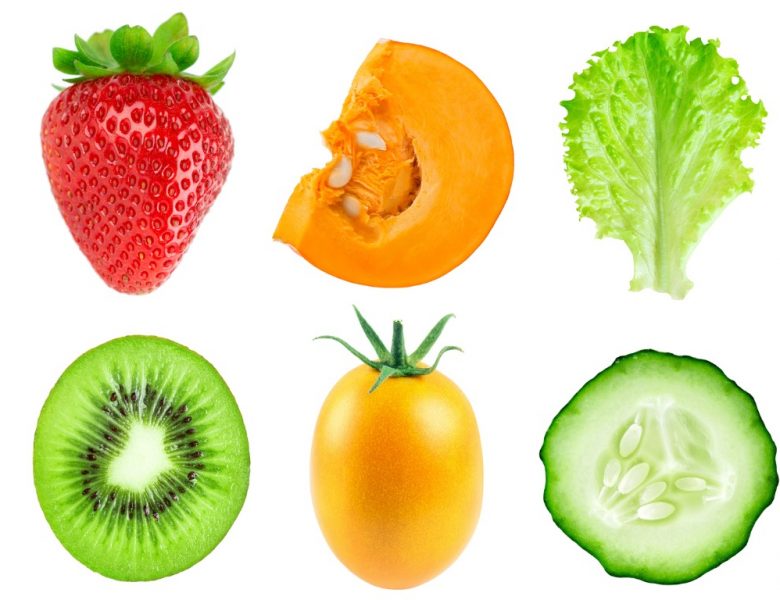 Thanks to commercial relations forged with numerous French and foreign producers, Laparra offers its customers a wide range of organic or conventional fresh fruits and vegetables.
LAPARRA is a family business founded in 1946 and established since 1969 on the Rungis National Interest Market, we market fresh fruits and vegetables, we engage with our French and foreign producer partners to distribute their products to professional wholesalers and GMS (B to B).
With a dynamic team, we can bring you our knowledge of the market and the competitive environment.
Our know-how and our professionalism allow us to satisfy all of our partners.
As a member of the UNCGFL and the SFL, we are present at the main trade fairs and congresses around the world.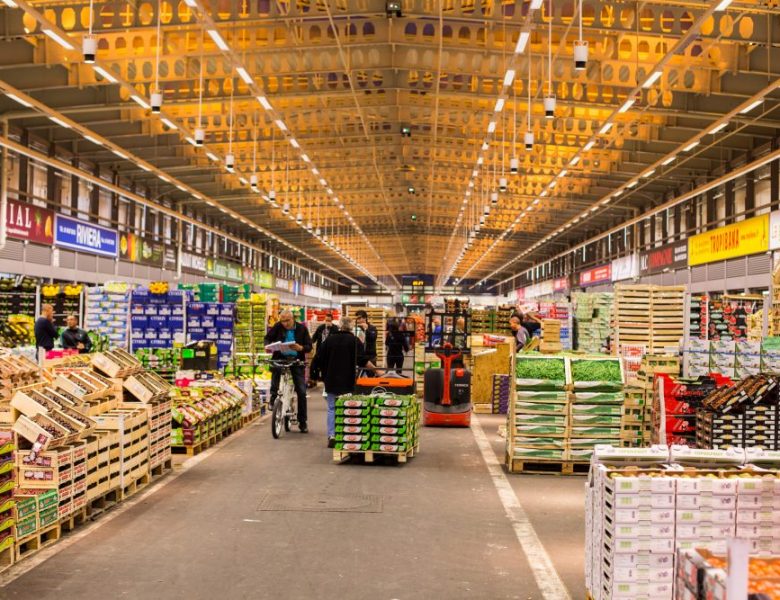 The family business Laparra is founded
It is in the heart of Les Halles, with their magnificent Baltard pavilions, nicknamed "the belly of Paris" by Emile Zola, that the LAPARRA Agency was created by Madame Durand née Laparra. Directed at the beginning by Mr. Louis Durand, the company mainly marketed dry food products. Then from the years 1955/60, fresh fruits and vegetables.
Laparra sets up in the Rungis MIN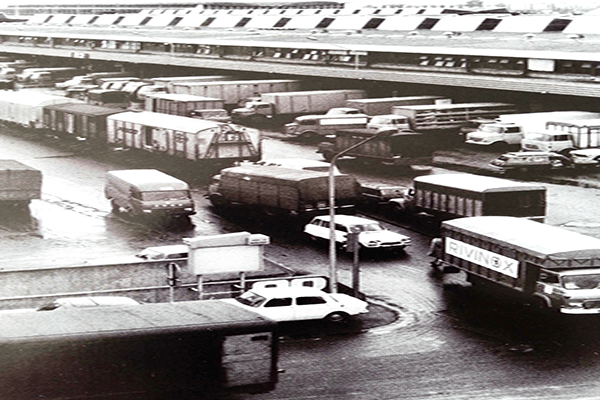 At the beginning of 1959, after long debates, the Council of Ministers decided by ordinance to transfer the Halles from Paris to Rungis, because of the permanent congestion of the capital every morning.
It was 10 years later, in 1969, that the big move took place. In 1975, Jean Pierre Durand took over from his father.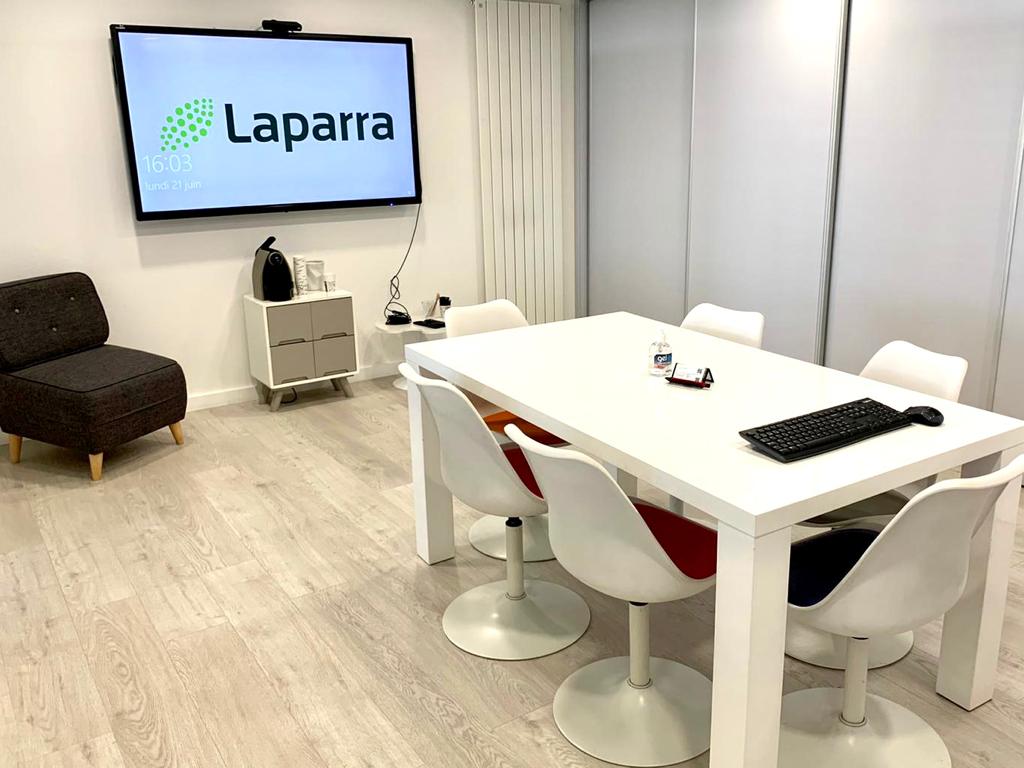 The third generation has arrived since the 80s with Christophe & Éric Godard-Durand. The soul of the company has remained the same, with respect for a job well done.
Thanks to its employees, its producers and its customers, LAPARRA continues to develop while always keeping team spirit at its heart.
Our entire team is at your disposal to advance your projects. Its DNA, since 1946, is seriousness and good humor.
Do not hesitate to contact us !
Follow us on the networks
62 A Rue de Montpellier 
94622 Rungis Cedex France
Tél. +33 1 46 86 40 30
Fax +33 1 46 87 92 94
Email :  contact@laparra.fr
Suppliers all over the world
Of our flagship products (Apples and Pears)