Who are we?
Fruit and Vegetable Importer, Exporter & Broker
LAPARRA is a family business founded in 1946 and established since 1969 on the Rungis National Interest Market. We market organic or conventional fresh fruits and vegetables, and we work with our French and foreign producer partners to distribute their products to professional wholesalers and supermarkets (B to B).
With a dynamic team, we can provide you with our expertise in the market and the competitive environment.
Our products are chosen according to the seasons and production areas from passionate producers located on the best terroirs.
Regulations and environmental responsibility are obvious to meet the requirements of our professional customers (B to B).
Our know-how and our professionalism allow us to satisfy all of our partners.
We are also members of the UNCGFL (Union Nationale du Commerce de Gros en Fruits et Légumes) and the SFL (Syndicate of the wholesale trade in fruits and vegetables of Rungis) and we actively participate in various events (trade fairs, congresses, visits of producers) in order to learn more about the latest product trends and the new standards in force.
Our logistics allow us to receive the goods in European ports and airports, and our transport partners distribute our products to France and for export.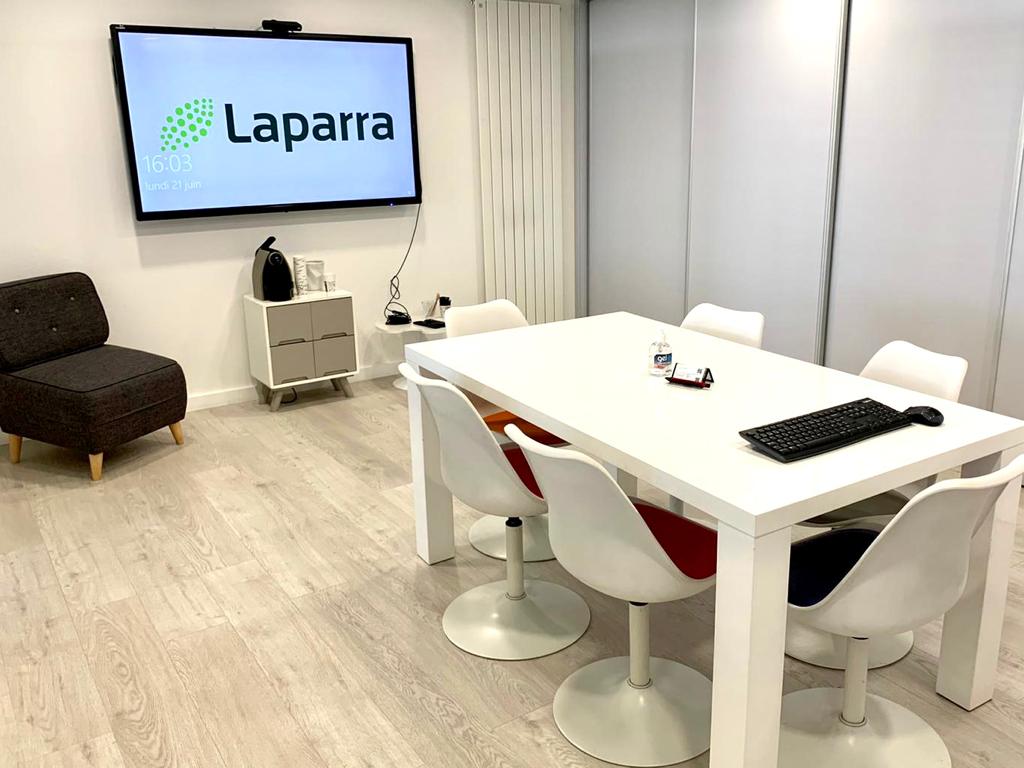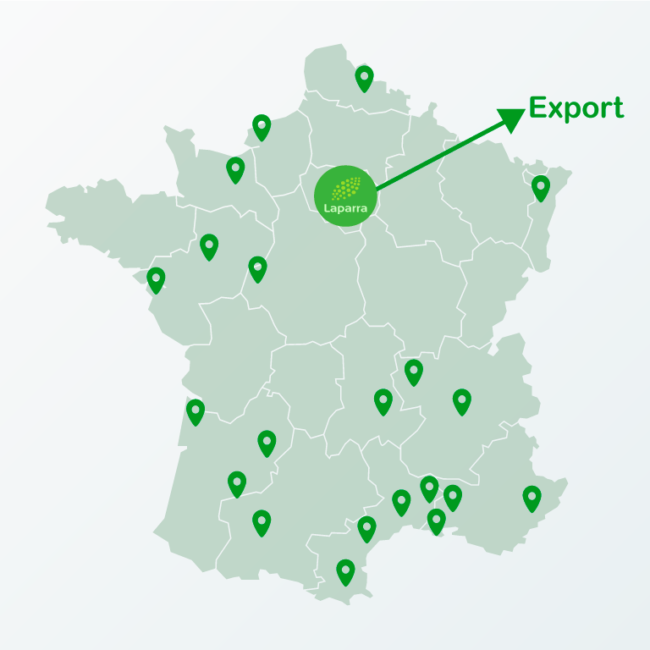 The company's headquarters are located in the heart of the M.I.N. of Rungis, here are a few figures what represents all the food sectors of the international market of Rungis:
12320 Employees on the MIN
9.4 billion €
3 billion tonnes of food
234 Hectares (Around 300 football pitches)
18 million consumers served
We also distribute outside the M.I.N. from RUNGIS, all over France and also for export.
Suppliers all over the world
Of our flagship products (Apples and pears)