Today, there are no less than 700 varieties. There are two essential varieties:
The white (the Marseillaise): its skin is pale green and its pulp is red and very sweet. It is very tasty but quite rare because its fragility does not allow it to be transported.
Violet: Caromb's black and Solliès represent 80% of the market. There is also the Goutte d'Or de Nice. Under its purplish-red skin, its pulp is a more or less garnet red.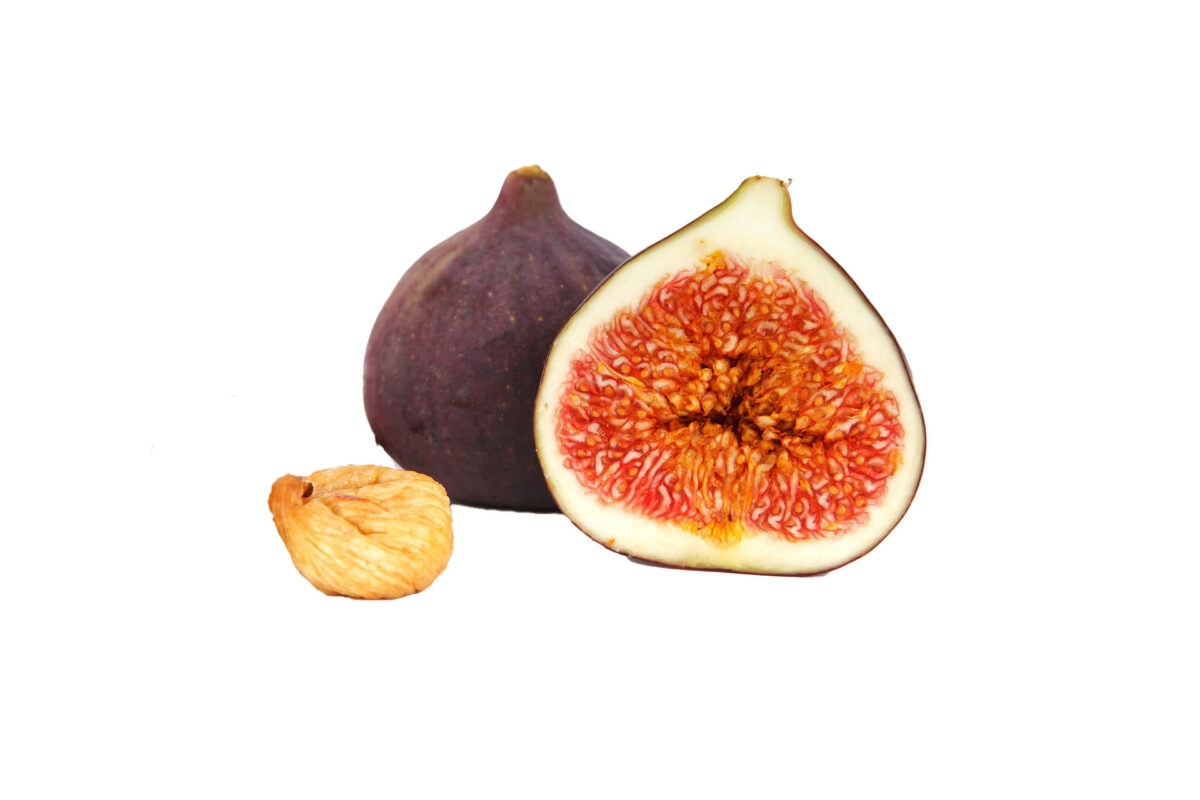 We also have the Prickly Pear. Orange-yellow in color when ripe, the fruit is oblong in shape. Its flavor is subtle, sweet and slightly sweet. Its flesh is grainy and contains a large number of small black seeds. It is fresh and delicately tangy. Depending on the variety, its color varies from red to white, to orange-yellow. Her skin is thick and naturally prickly. It is most often smoothed with a wooden rod or a flat blade before being presented on the stall.
The Brévas variety has a large caliber. Black in color, very fine flesh and excellent flavor.
Less common than the purple or black fig, the green has a thin and delicate skin, which is light green, dark or golden yellow in color. Its flesh is soft, from slightly pinkish beige to red. Very fragrant, the flavor of the green fig is soft and sweet.
The Col de Dame fig owes its name to its long and elegant neck. The fig has a thin, tough and black skin. The neck is elongated with a very short peduncle. The eye is small and dark red. The flesh is very sweet, rather honeyed and juicy. Excellent taste and appreciable quality.